We are a HTS team of professionals,
experts and creatives specialized
in the IT industry.

The
Culture
With our understanding of IT ecosystem, we are bringing specificity and proof to the platter, showing you fair and square what makes our selected candidates a great hire.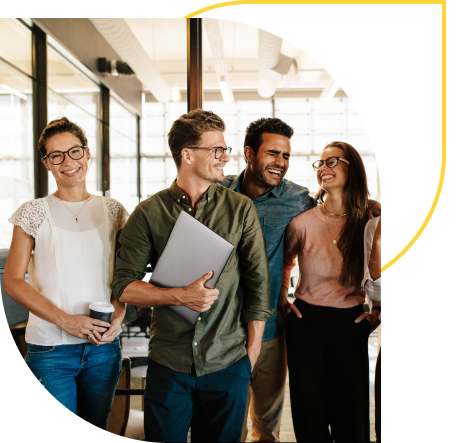 No Rules & Forms above Essence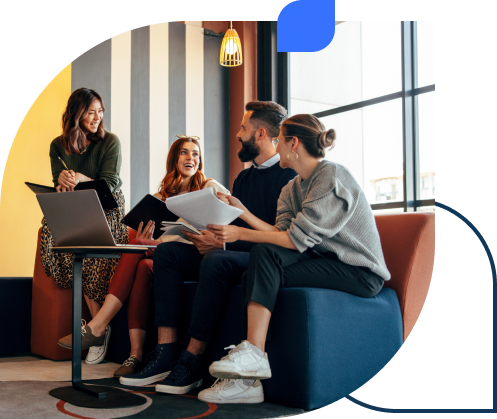 The
Partnership
We do not deal with projects. We provide market standards, build different approaches and provide solutions in terms of long lasting relationships with our Clients.

The
Team
Together with a large system that supports us we are authentic, thriving and a team who expand in the most competent industry. We can keep up, because we are skilfull enough to crack that one.