Through continuous, collaborative efforts with
our Clients we are focusing on optimizing value
to innovate and support the execution of the HR business strategy.
We successfully source and select talents for different hierarchical levels from specialist positions, over middle management up to all ranks of top management in all disciplines.
Our Co-Creation Approach to Talent Acquisition brings value through collaborative efforts with both clients and candidates.
Combining deep industry and functional knowledge with a systematic direct search and assessment process we respond and act upon your organization's unique needs.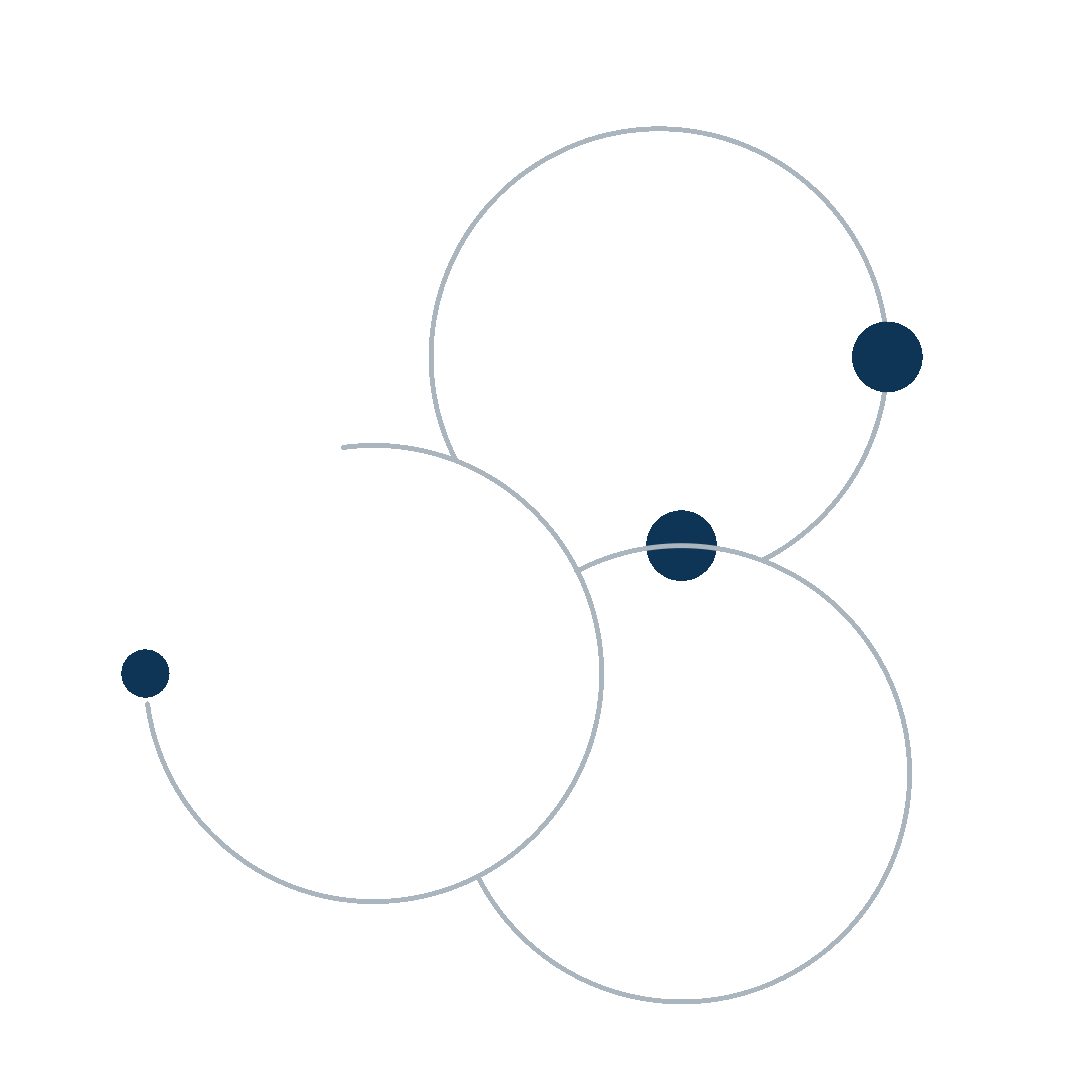 HTS Information Technology
IT industry is moving fast. Ready to move faster?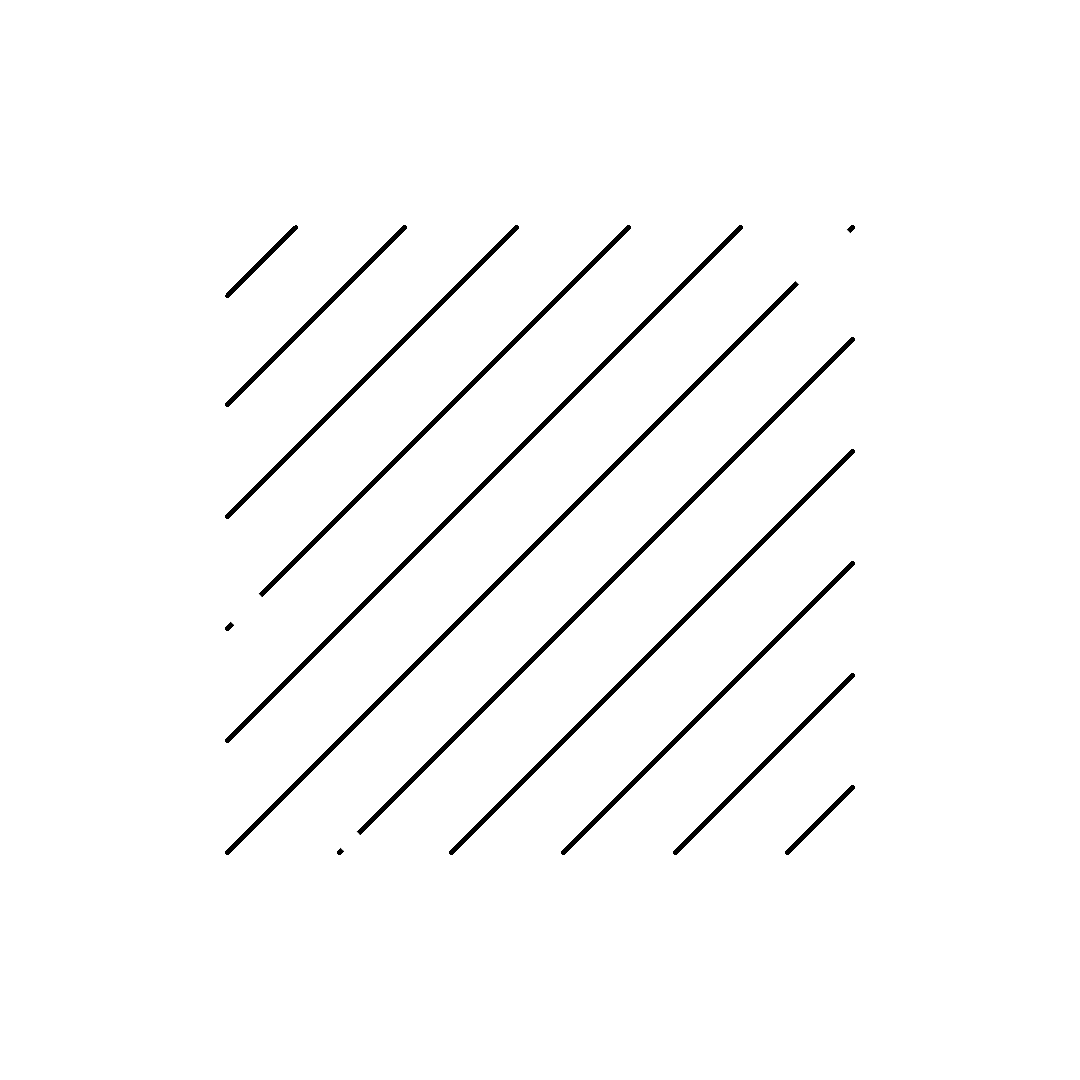 Understanding your competitive landscape and the talent map is critical for every organization, ensuring you find the best-fit employees when you need them.
We provide tailored in-depth market intelligence analysis that enables organizations to understand the talent landscape and determine strategies for future hiring and development as well as retention of existing talent.
Career Transition
Solutions
Our Career Transition Program offers support for coping with career disruptions, in a view of providing humanized, well-ordered employees departure. By creating a working alliance and using effective methods for smoothly transitioning employees from affected organization we bring a personalized approach for each participant tailored to the expectations and the context they find themselves in, ensuring maximized impact.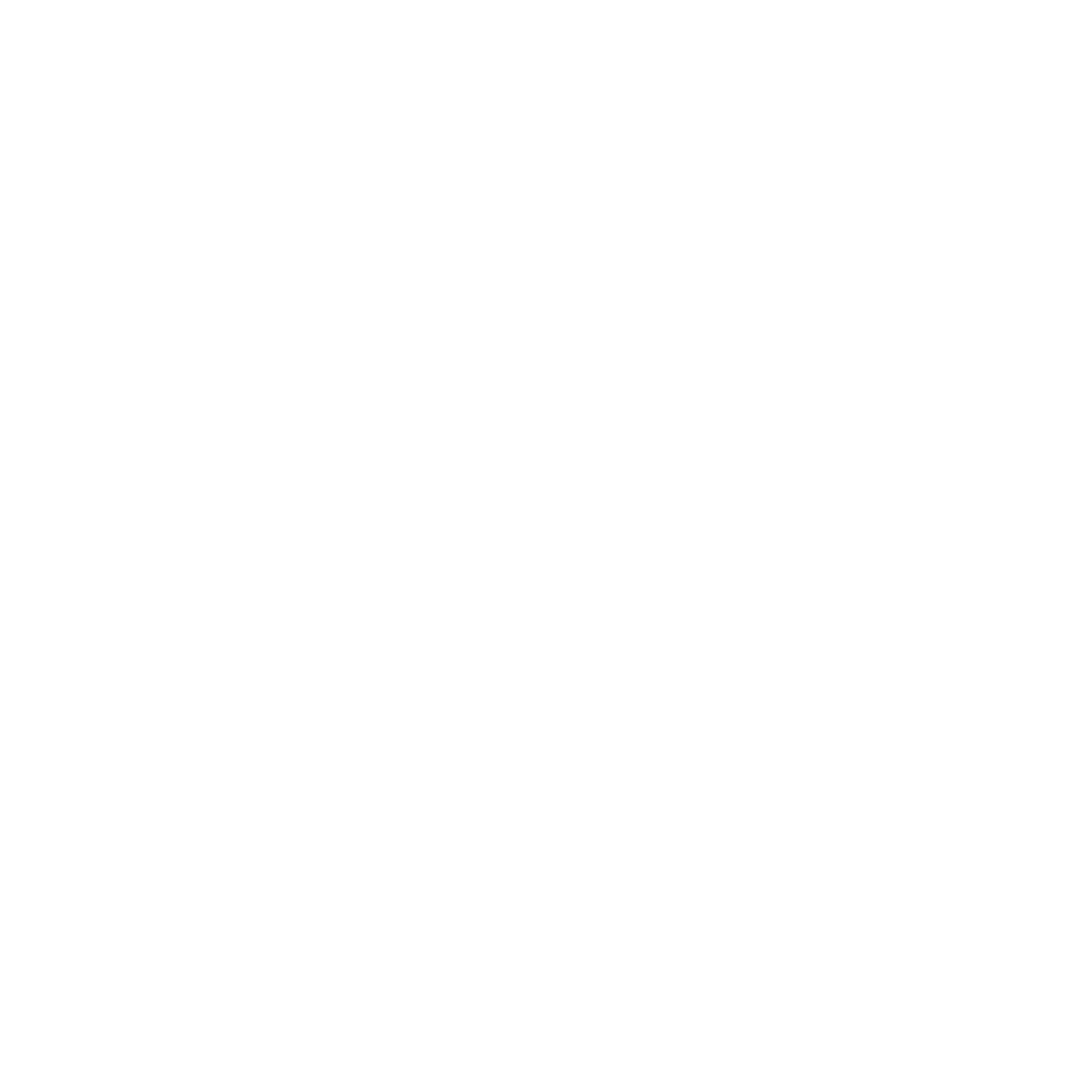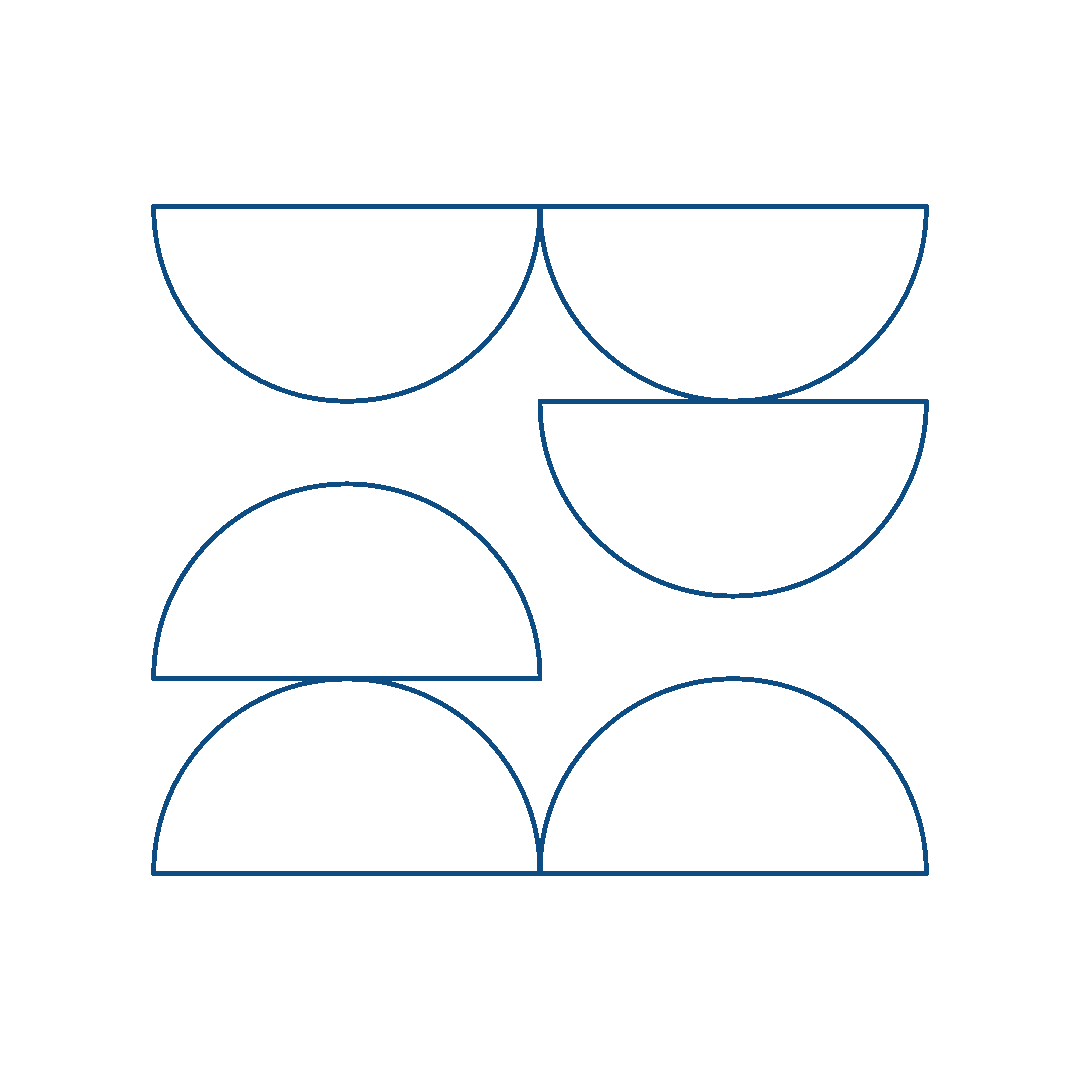 The growth and development of organizations comes from an efficient management and evaluation of human capital. Selecting the right people, identifying the talent, motivating, promoting and developing its own Managers and collaborators become strategic priorities for companies.
Heads Talent Solutions Consultants support companies in these important processes by delivering competency evaluation through the methodology Assessment / Development Centre.
Our approach to organizational coaching is based on psychological theory and practice in a view of a creative partnership between the coach and the coachee with the focus on the harmonization of the objectives of the individual, team and organization. The expected result of this process is the improvement of performance, achievement of set goals and measurable results which mainly relate to supporting the development of company leaders and helping to overcome the obstacles that stand in the way of achieving the desired goals.

The future will bring fundamental changes to our working world, and to adapt, employees in almost every role and industry will need to acquire new skills.
Effective capability-building programs enable organizations to develop the mindsets, behaviors, and skills needed to power a transformation and achieve their full potential.
Do you need help during this process?
As your partner, our expert team collaborates with you to build developmental programs that keep your leaders and teams agile and innovative in a constantly changing business landscape.